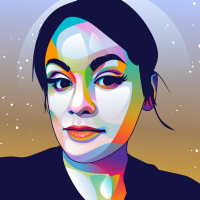 Dixon Reuel
Supernatural Suspense, LGBT, Science Fiction, Horror
Irish award-winning and best-selling writer, Dixon Reuel is the author of her debut Post-Apocalyptic Paranormal novel, Rise of One.

Dixon lives and writes out of her home base in Dublin, and holds a First in History & Early Irish Studies and another First in Creative Writing. She is a lifelong nerd and devoted hobbyist of cosplay, video games, and other surely worthwhile pursuits.

Dixon cannot stand monkeys or phone calls, and to receive a phone call from King Kong would definitely be her greatest fear.
Powdered Souls, A Short Story: They Decided to Survive (Snow Sub Series Book 1)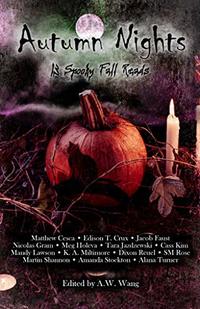 Autumn Nights: 13 Spooky Fall Reads
Recommended Featured Books
""Every day I wake up to the world full of infinite opportunities and possibilities." "